Thanks to everyone who allowed me to connect with them over the weekend especially the 165th SPC. 
I am looking for units to attach to during future public and private events. My impression is based on such Australian War Correspondents Damien Parer (
https://adb.anu.edu.au/biography/parer-damien-peter-11339
) who in August 1943 joined Paramount News where he covered American operations in the PTO. Use the contact form at the end of this if you are interested in connecting. 
Just right click on an image to download it or if you require a high resolution image just contact me with the file name.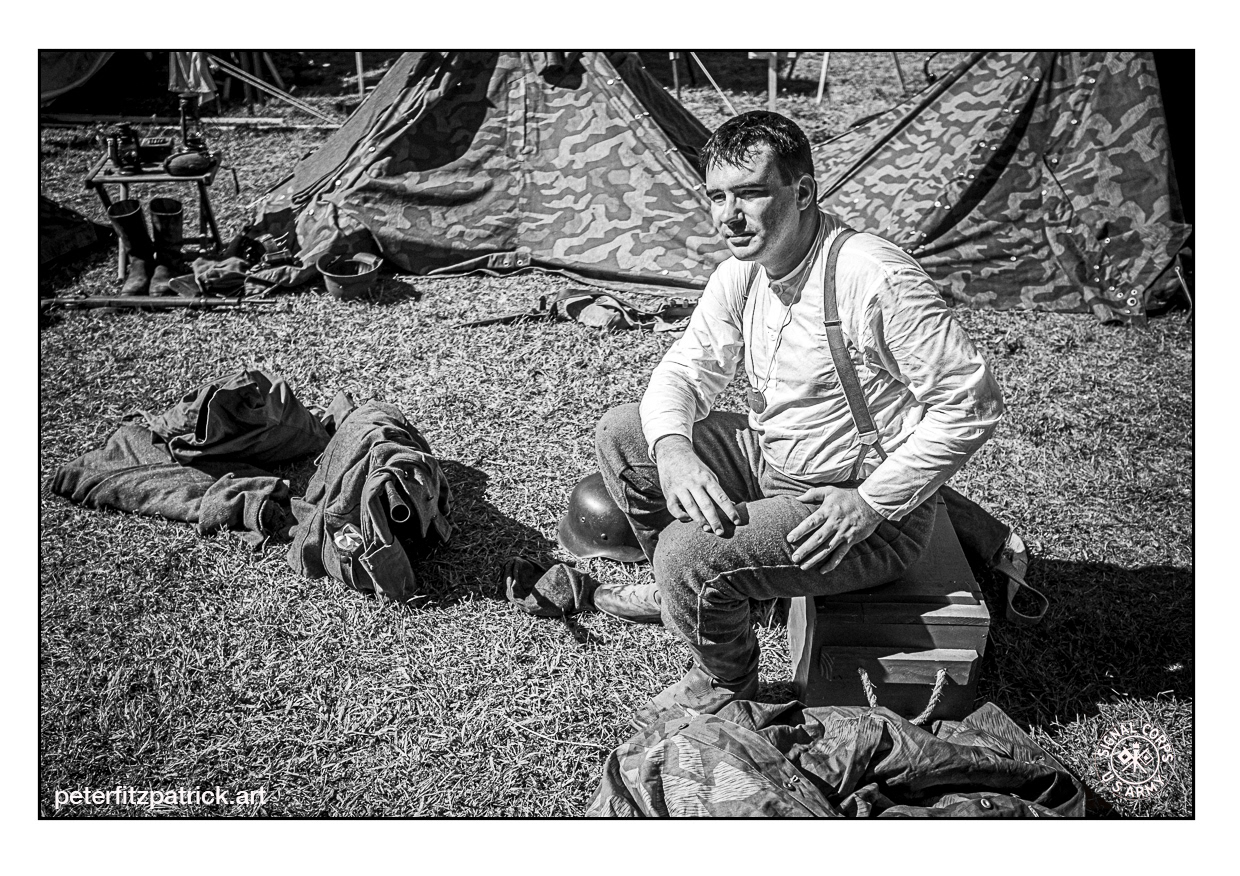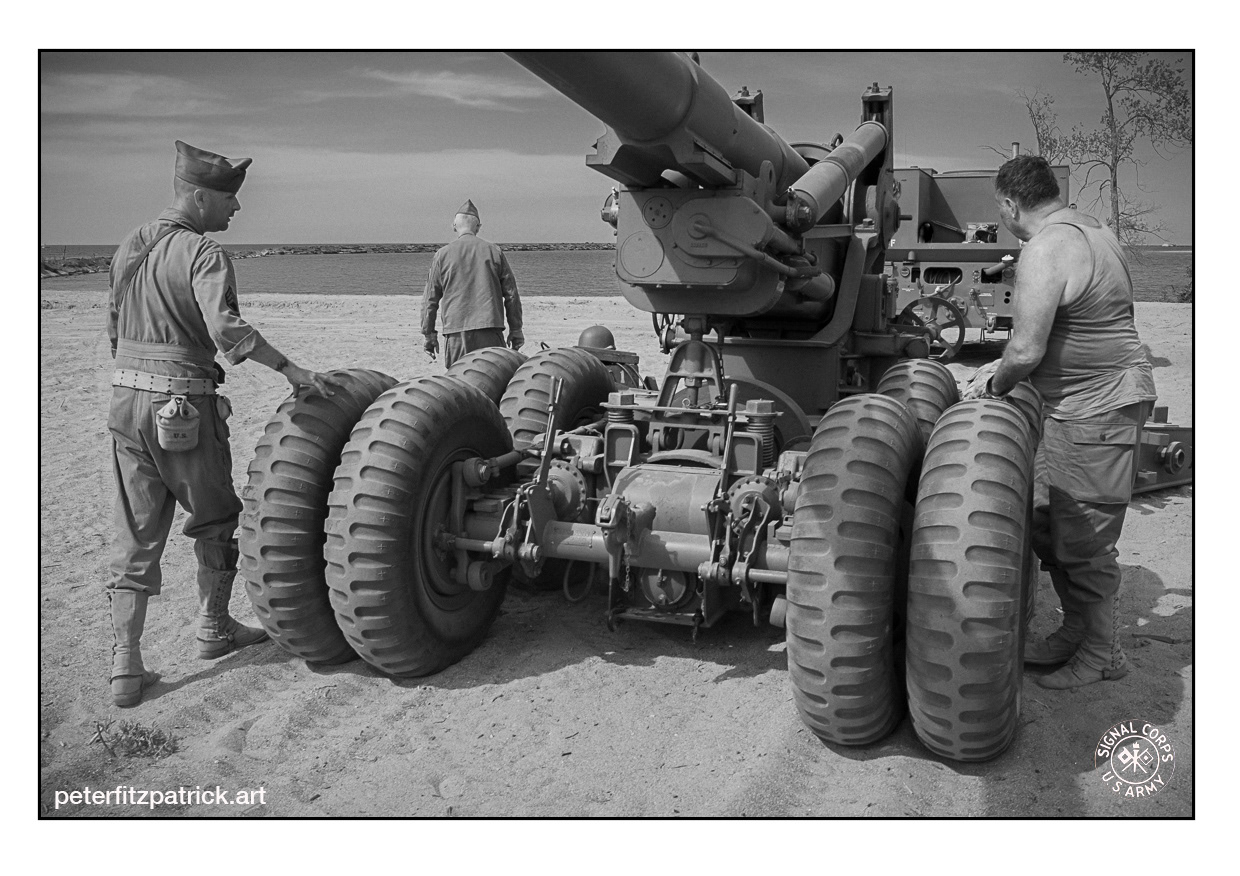 More images captured on D Day coming!
This galley is currently in development, check back frequently for updates. I have approximately another 100 images to add. 
Feel free to use the form below to contact me. All images are protected under copyright ©2022
however re-enactors appearing in the photographs are welcome to use images for personal use and on their websites/social media pages with credit for photography Peter Fitzpatrick or @peterfitzpatrick_pgfitz